The Fairy & Human Relations Congress is an annual event held in the Methow Valley in Washington State. The Congress is dedicated to Promoting Communication andCo-Creation with Nature Spirits, Devas and the Faery Realms.
Dates for the 2018 Congress are June 21-24!
Theme for the 2018 Fairy Congress:
Strengthening the Webs of Connection Between the Realms
– Imagine what we can do together

More notes on the theme:
We keep love at the center of the hurricane despite being surrounded by chaos and distractions. We hold lines of connections between the realms, weaving these strands of light into a community.  At the center of this community we have a space of Dedication – Fortitude – Resilience – Compassion – Love
Lots of folks had impressions such as "Peace in a worried world", we keep dancing in face of emergencies, all these natural disasters are the earth healing itself, the planet is evolving, systems crumbling, earth needs our love, fire should be lit to burn off old stuff (ours eg codependence, the worlds…), do clearings to help earth release old junk, engage fire, relax and allow, uphold the vision of the world.
We represent the solidarity which is not changing; relax and allow ourselves to be held, uphold the vision of the world you know is possible, the path exists towards a world of love to all beings, continue to love.  Kick ass compassion from Quan Jin, Jesus and Mary.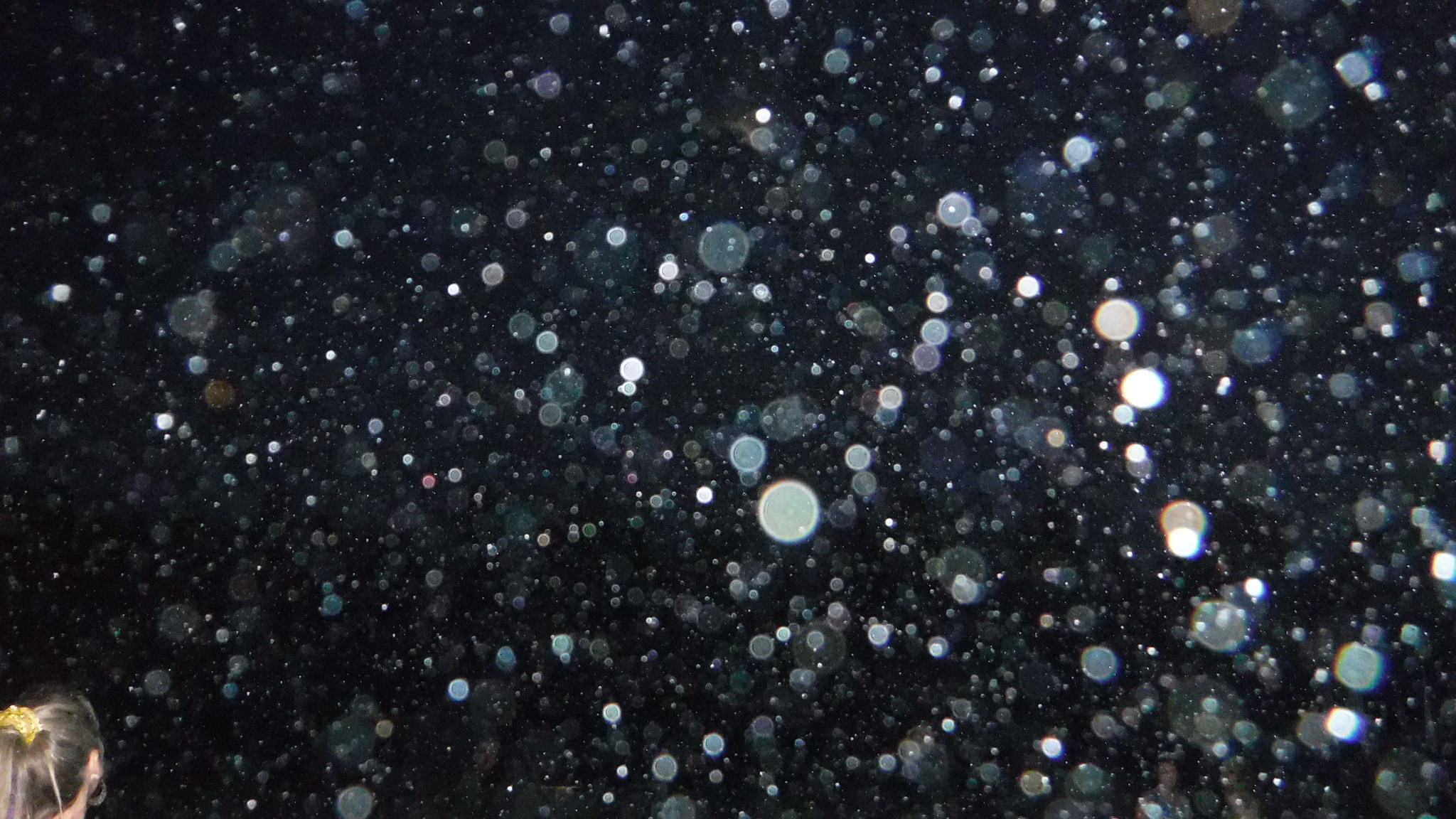 photo from 2015 Fairy Congress
——————————-
This short clip is a montage from a series of interviews with presenters, organizers and attendees of the Congress 2013.
by Kevin Tomlinson, Heaven Scent Films, www.heavenscentfilm.com, copyright 2014