The Fairy & Human Relations Congress is an annual event held in the Methow Valley in Washington State. The Congress is dedicated to Promoting Communication and Co-Creation with Nature Spirits, Devas and the Faery Realms.
Thanks to All who came and participated in the 15th Annual Fairy and Human Relations Congress!  It was a warm one, but that added intensity to our prayers, like being in a sweat lodge as someone noted.  Diana Pepper received the following message: "Use the heat and brightness of the sun for transformation.   Relax and let the sun enlighten you."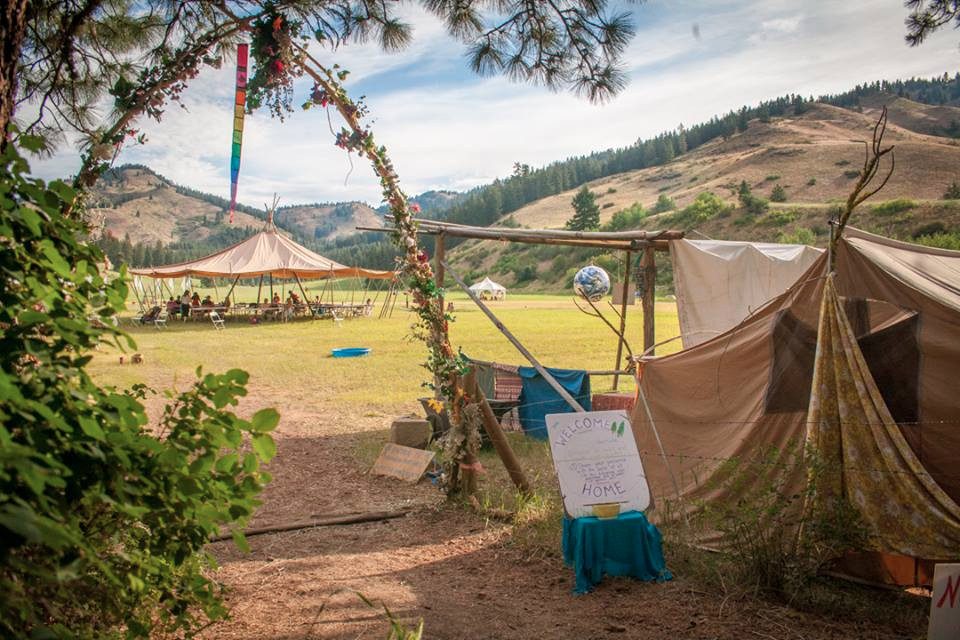 Megan Rose Long took some exceptional photographs (including the one above), which can be viewed on her website here:
http://sacredeyephotography.com/gallery-2/client-folder/fairy-congress/#all/1/grid
or as a video on youtube here: https://www.youtube.com/watch?v=p4xUUVaSHxk
There were also some amazing orb photos taken on Saturday evening this year: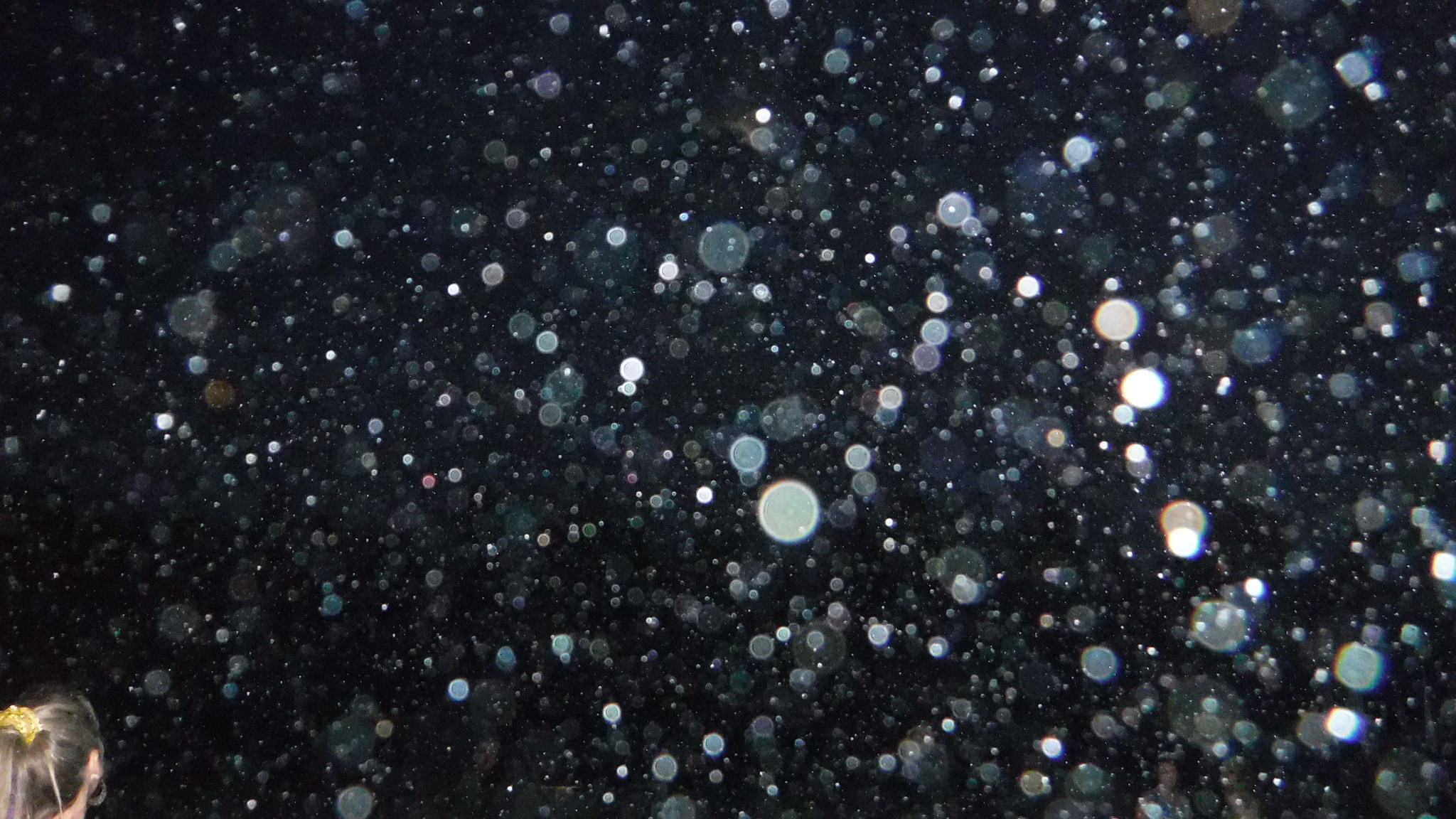 There were many Beings celebrating with us!!
AND – we have exciting news for 2016 already!!  Robert Moss has agreed to join us, we are so excited!  More news on that soon…..
——————————-
This short clip is a montage from a series of interviews with presenters, organizers and attendees of the Congress 2013.
by Kevin Tomlinson, Heaven Scent Films, www.heavenscentfilm.com, copyright 2014