The Fairy & Human Relations Congress is an annual event held in the Methow Valley in Washington State. The Congress is dedicated to Promoting Communication and Co-Creation with Nature Spirits, Devas and the Faery Realms.
Theme for the 2016 Fairy Congress: Joyful Alchemy of Co-Creative Living
Last minute news for this year's event – we have a new rideshare page, at www.openride.com/fairy-congress
Please check it out and see if you can help someone out!
In the dark of winter seeds are planted for another joyous, magical event next year!!  We are SO excited to have Robert Moss join us, he will be teaching the monday immersion workshop along with two workshops during the Congress.  He will be joined by musical guest Kai Altair, who offers her musical gifts as a bridge between the realms.  Other confirmed presenters include: Mare Cromwell, Michael Dunning, Creeksong, Jeremy Berg, Diana Pepper, Shoshana Avree, Alida Birch, Jacqueline and Joseph Freeman, Deborah Koff-Chapin, Patricia Lee, Saliha Abrams, Flora and Francisco.  We will be updating the workshop page as details come together!
Discerning the theme for the Congress each year is a fascinating process.  We each receive our own messages that are then combined and refined into a coherent whole.  Here are the messages we each got individually, to give a little more nuance and background to the theme:
Creeksong: "The gift of Self", referring to the average human's fear of being their own unique self–and yet it is this very Self that makes us more visible to the invisible realms, and more capable of knowing/walking our own Path. "Recognition of uniqueness, of individual purpose is PARAMOUNT. Just as no two snowflakes are alike–yet all exquisitely beautiful–each of us has vital gifts to offer, gifts meant to nourish, to spring forth, the unfolding and evolution of all form on this planet at this point in space and time." When we contact Nature Intelligence, their KNOWING of the beauty and purpose of their unique Soul Self is imprinted upon us, encouraging us to fall in love with that same within ourself, bringing us into energetic alignment with it. All of Creation, whether visible or invisible, is in need of each Human to LOVE themselves enough, to KNOW themselves enough, to know LOVE enough to assist us on this magnificent journey."
Lindsey: Realize that the veil is SO thin, recognize how close together we are (referring to the different realms), and let that knowledge inform our actions.  Keep taking the next step and that will lead us forward.
Jan: 'Deeper': find out where Sasquatch gets their nourishment!
Suki: image of a white veil covering the valley of Skalitude, beings on all sides lifting it up: AWAKENING
Ruth: partnering, doing joyful work, JOY
Andrea: image of pearls – the thought 'the world is messed up' produces a catalyst, just as a grain of sand produces a pearl.  Working together we can make something beautiful.  Also like a rotting pile of leaves is full of nourishment.  Shifting into other realms, integrate into this realm.  Reclaim, rebirth, re-emerge, revitalize.  Reclaiming our oneness with joy.
Garth: new leadership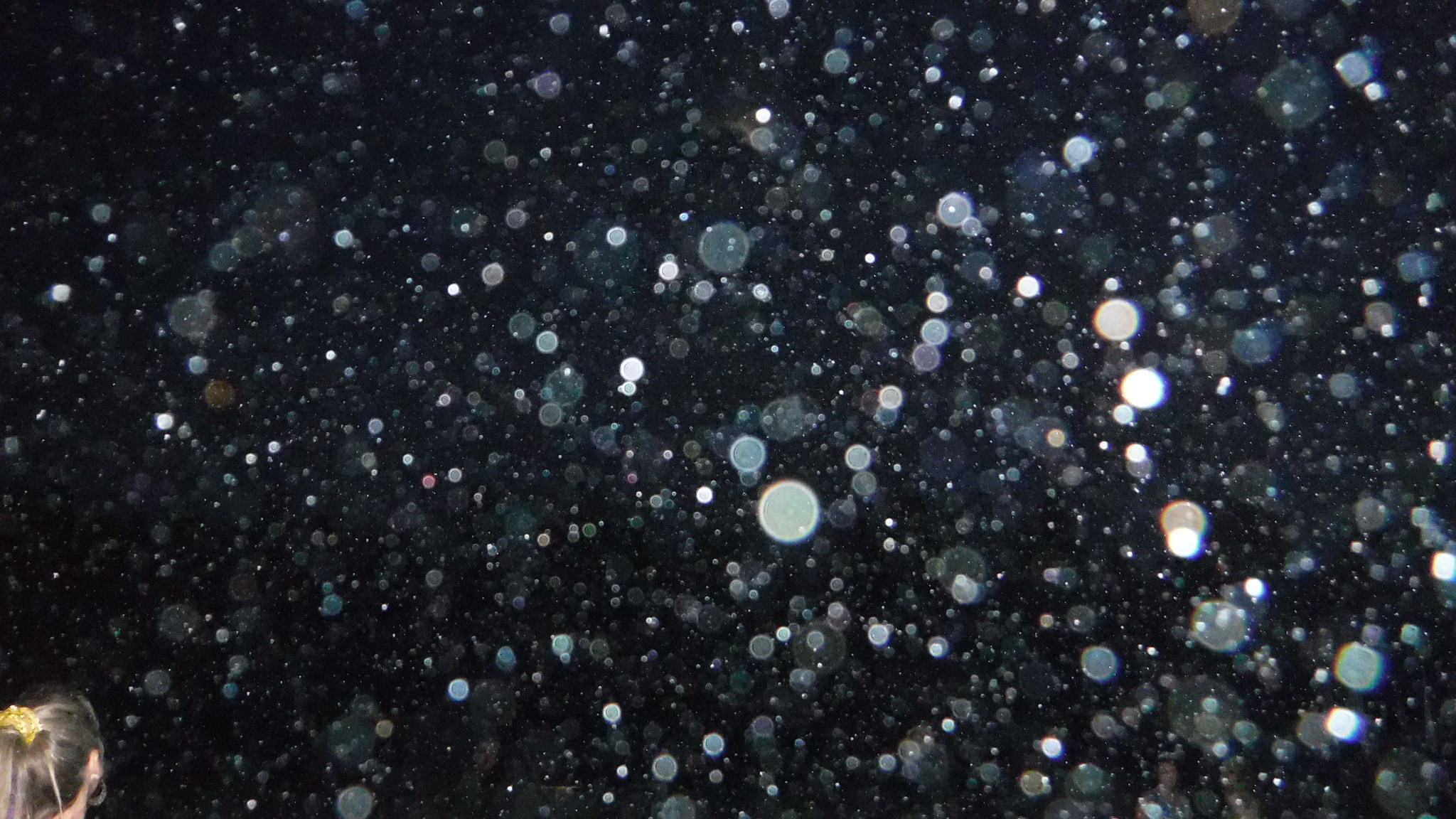 photo from 2015 Fairy Congress
——————————-
This short clip is a montage from a series of interviews with presenters, organizers and attendees of the Congress 2013.
by Kevin Tomlinson, Heaven Scent Films, www.heavenscentfilm.com, copyright 2014