The Fairy & Human Relations Congress is an annual event held in the Methow Valley in Washington State. The Congress is dedicated to Promoting Communication andCo-Creation with Nature Spirits, Devas and the Faery Realms.
Dates for the 2017 Congress are June 23-25!
Theme for the 2017 Fairy Congress:
Transformational Gratitude – Creating the Magic that is Needed Now
In the dark of winter seeds are planted for another joyous, magical event next year!!  We are SO excited to have both RJ Stewart and Orion back with us in 2017!  Many more exciting presenters are on the list, we will be updating the website as they are confirmed.
More notes on the theme:
Our over all focus is on of Joy in the moment, acceptance of all beings of the earth, a recognition that the world is abundant; rich beyond compare.  Out of that collective sense evolved the theme:
Transformational Gratitude, creating the magic that is needed now.
We also recognized that to feel the gratitude and to be truly present we needed to face what blocks us.   What was in the field was a call to heal our ancestral lines, removing curses and vows and addressing unresolved grief that now block us from our connectivity with the Fey.
Annie saw us diving down to iron to reach new heights within.  Jasmine brought up the fact that as things were done to our European ancestors to drive out the old teachings, the European did the same to the natives of this land. This cultural exile is one source of our collective grief, creating the feeling of separation from Nature.  This may have resulted in more curses on us, and certainly calls for reconciliation.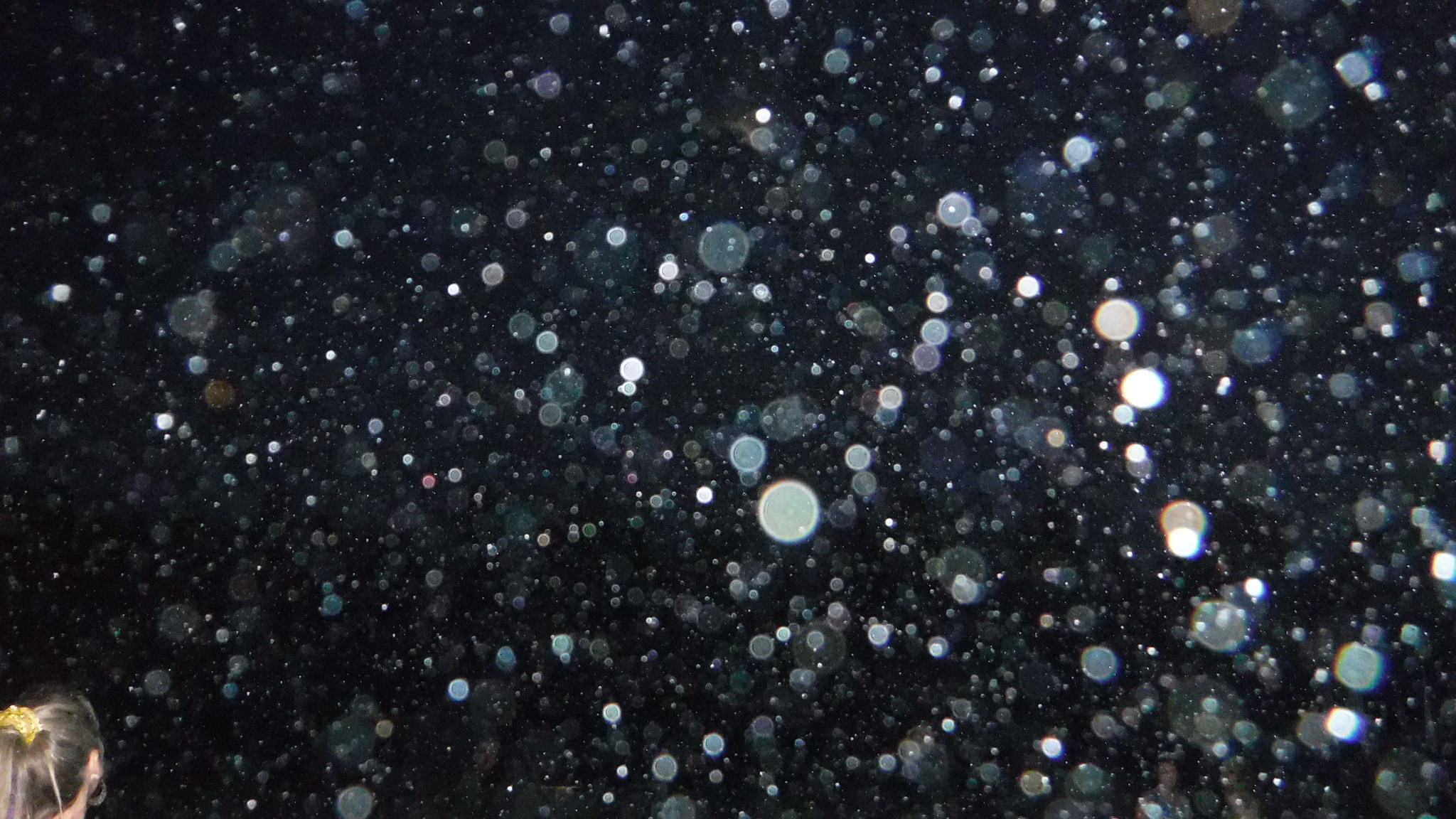 photo from 2015 Fairy Congress
——————————-
This short clip is a montage from a series of interviews with presenters, organizers and attendees of the Congress 2013.
by Kevin Tomlinson, Heaven Scent Films, www.heavenscentfilm.com, copyright 2014