The Fairy & Human Relations Congress is an annual event held in the Methow Valley in Washington State. The Congress is dedicated to Promoting Communication andCo-Creation with Nature Spirits, Devas and the Faery Realms.
Dates for the 2017 Congress are June 22-26, including the immersions.
We are working on updating our banner!!
Theme for the 2017 Fairy Congress:  Transformational Gratitude – Creating the Magic that is Needed Now
In the dark of winter seeds are planted for another joyous, magical event next year!!  We are SO excited to have both RJ Stewart and Orion back with us this year!  Many more exciting presenters are on the list, we will be updating the website as they are confirmed.
Gratitude and Appreciation both came up very strongly when we journeyed for the theme this year.  But hand in hand with that came the recognition that we need to recognize the grief that we carry, the grief of separation from Nature.  We are also being asked to look at what agreements or oaths did our ancestors make that no longer serve us, or that were broken and we carry the repercussions from that.  On a deeper level this can also entail addressing the history of being abused as Pagans in ancient Europe, being driven off by Christians, but then coming to the New World and becoming the abuser to the Native Peoples living here.
We have a new rideshare page, at www.openride.com/fairy-congress
Please check it out and see if you can help someone out!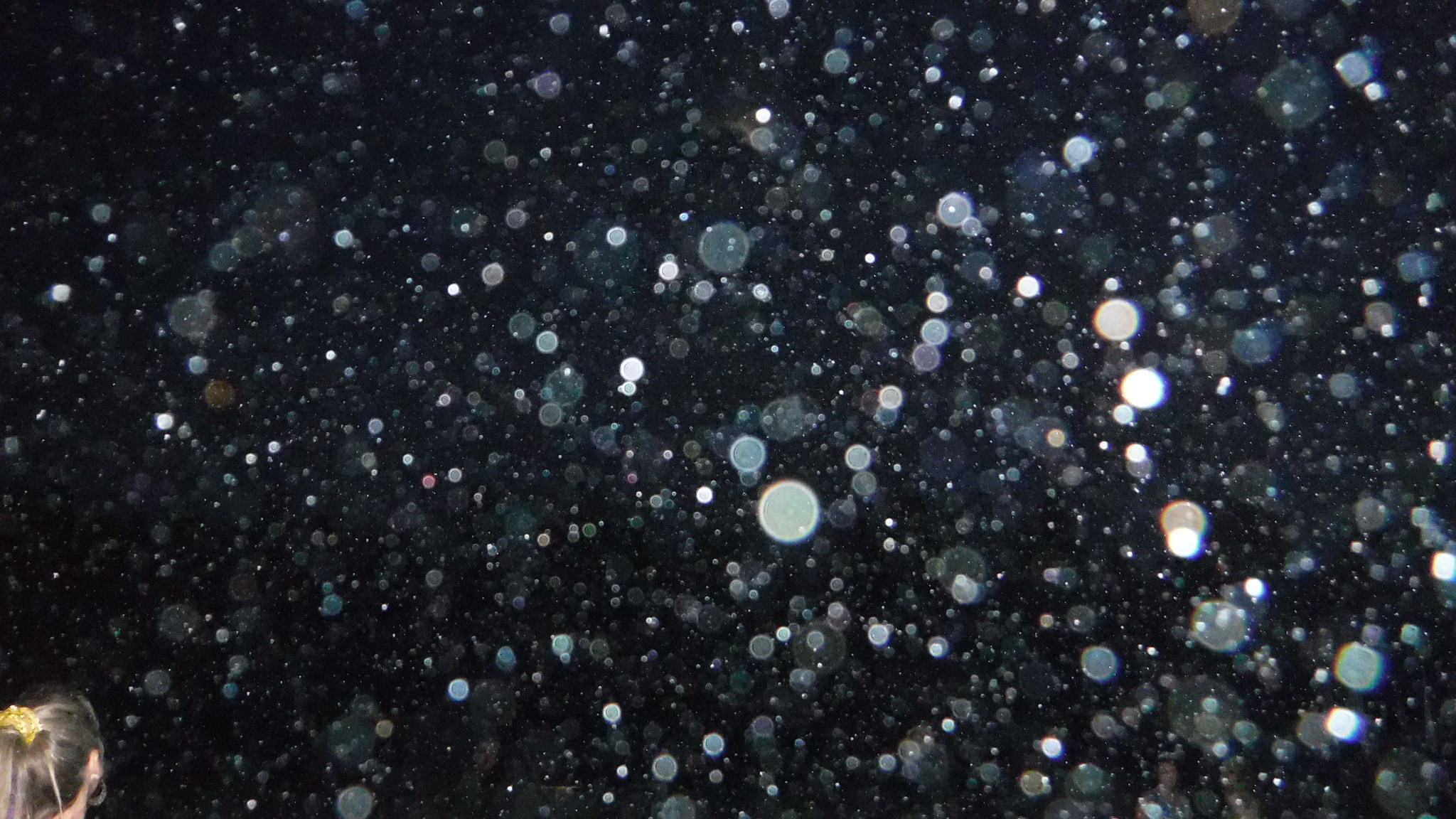 photo from 2015 Fairy Congress
——————————-
This short clip is a montage from a series of interviews with presenters, organizers and attendees of the Congress 2013.
by Kevin Tomlinson, Heaven Scent Films, www.heavenscentfilm.com, copyright 2014